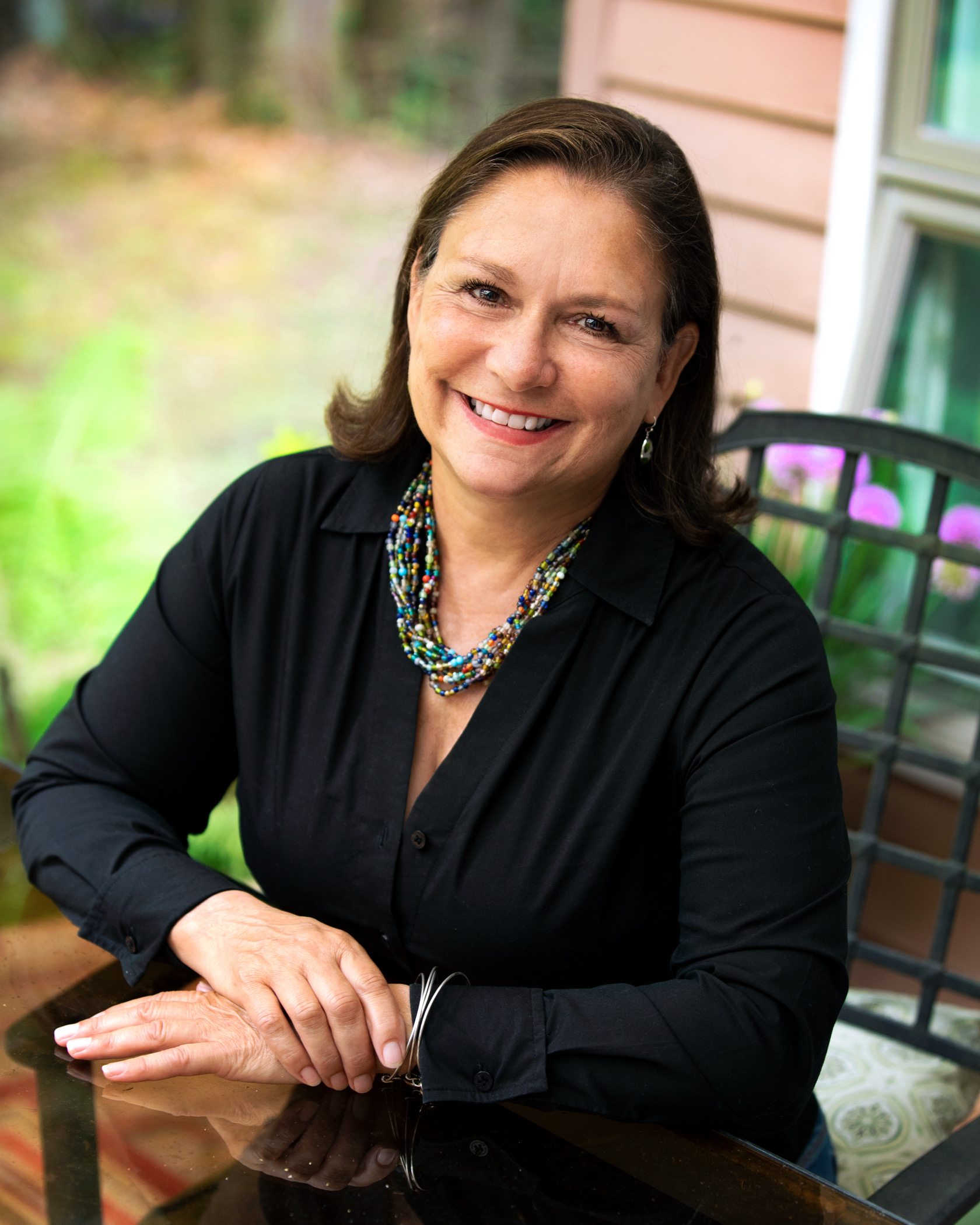 Join me in my mission to spread joy and goodwill through flowers!
It has been my desire for many years now to work with people that are struggling with difficult challenges in their lives. I was not sure how I would be able to accomplish this until I started hosting Your Life Blooms Flower Nights. It became apparent quite quickly that working with flowers makes people really happy! There is an amazing sense of community and camaraderie around the table while people are sharing and helping each other. Each participant gleams with pride at the end of the class, because they have created a beautiful centerpiece of cheerful, colorful blooms that they will take home and enjoy for days to come. My vision is to have many more people experience the joy of floral design, but I can't do it without your help…
This is why I was inspired to create the Hope Blooms fund .This initiative will provide complimentary workshops to members of the community who could benefit from a dose of kindness, compassion and creativity.
For each Your Life Blooms Workshop ticket purchased $5.00 will be donated to Hope Blooms. If you know of a group that could benefit from a workshop, or you would like to make a donation, please message me through the contact link.
With love,
Darlene